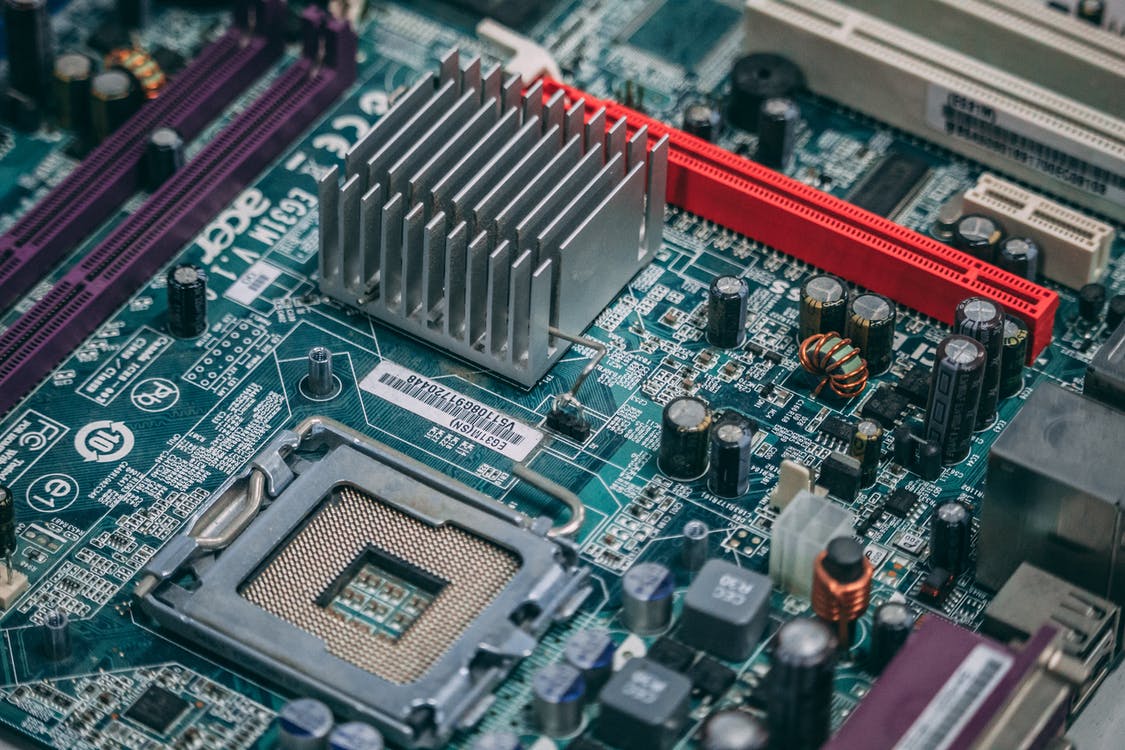 not more than ten times the manufacturing process occurs in production.
Material waste, so even if a small percentage is converted back to material 66
We can save power. After Used Furnace Production of glass, steel, etc. is heated 800-1575 °C 67,68 and they are perfect.
So far, these industries have sometimes been able to use thermal power. It is a device for recovering waste heat, but it is very inefficient.
So, if we develop a TPV system that can be linked to these crucifixes,
It is very beneficial for the industry above and can significantly reduce costs
The amount of power used.
Another application on the TPV is available for portable power sources such as:
micro-generator chia and feng 70 GaSb cell, A particle of hydrogen fuel has increased efficiency by less than 1 percent. Verumeretto
al.63 uses their system as fuel in a mixture of butane and oxygen and uses InGaAsSb 0.55eV.
We are achieving efficiency of less than 7%.
Today, most studies focus on optimizing existing designs. Some suggest using photo-crystal 63,65,70 for the entire system selective luminescence. And tandem filters are used to control the spectrum joining the cell. We are trying to develop cells for these systems. In these systems and we're improving efficiency. Only, we've hardly done it in the last 12 years or so.