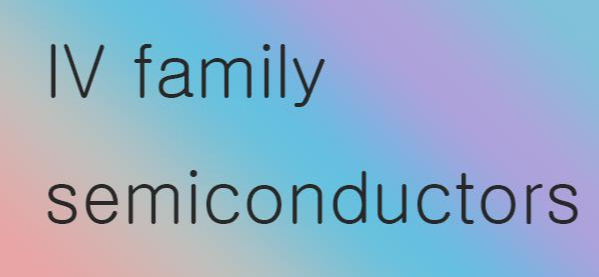 The most widely used IV family semiconductors are silicon and germanium. Both
This data was used in the early design of TPV cells.
Performance was poor for indirect in band gap. Late 1987 Jenkins and Dow.
25 germanium tin compound proposed as an alternative IV family material of TPV.
Cells. They modelled and predicted the band gap of the different composition of GeSn.
A composition containing more than 20% of Sn will have a band gap directly with infrared light.
This can help solve the performance problems of the IV family cells.
Use the integration of cells into the silicon platform. In 1997 he and Watcher
First, we measured it by growing GeSn alloy 26. measurement of absorption
The coefficient of compounds from 0 to 15 percent by Sn showed direct intersection from indirect to direct.
The band gap has a very low percentage of tin than was previously predicted.
His and Watcher's measurements urged the study of the new model well.
Consistent with the experimental results of 27-29 and focused on simulations of all band gaps
Higher experimental growth using the GeSn. MBE 26,30-45, CVD system.
The 46-53 direct band gap was estimated to be more than Sn : 7 per cent compound. part
It also manufactured 43,54 to 60 simple diode devices and 61 quantum dot structures.
Generally, the quality and shape of the MBE's GeSn side is excellent, but the Sn is low.
CVD compounds can contain many things while CVD growth compounds can contain many things.
The ratio of Sn is high, but the quality of the material is low. So now,
The growth of high-quality GeSn is not good, and more research is needed.
in these parts