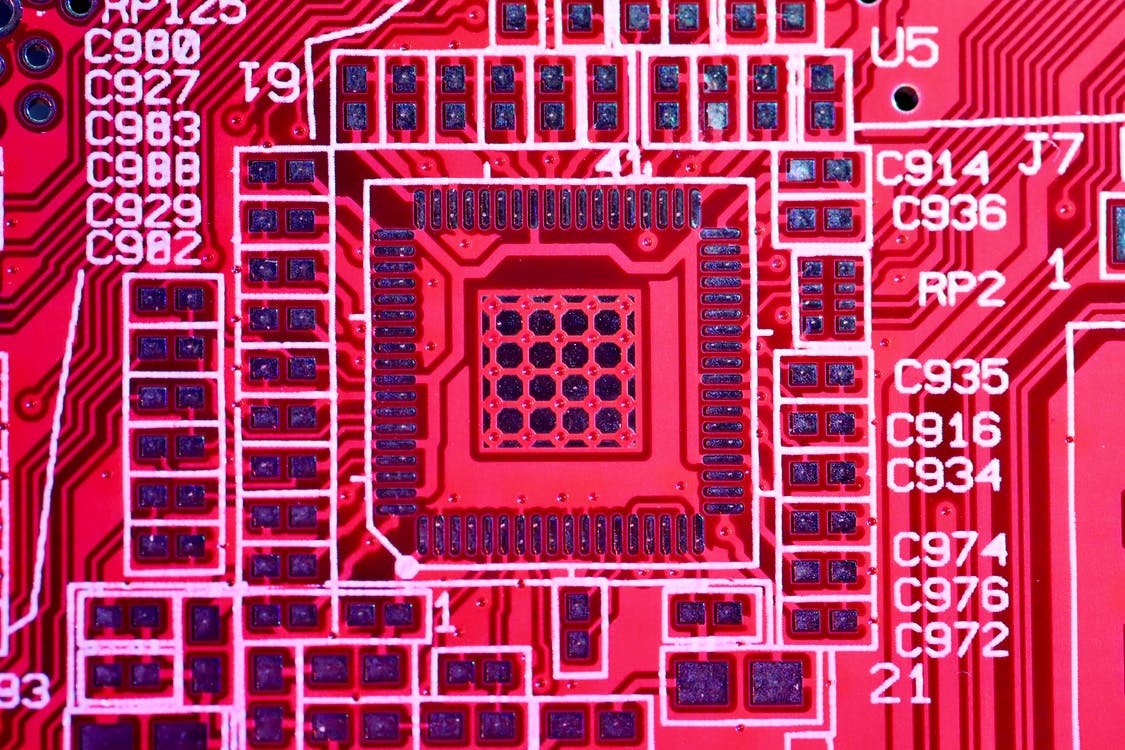 The reduction in the accumulated and depleted capacity is a factor of the reduction in the capacity of the Simplified with frequency-dependent dielectric of the used insulator.
Figure 4.2b shows reference unit Cf measurements without semiconductors.
For frequencies below fikHz, the capacitance is gradually increasing.
Increase accumulation and depletion capacity of semiconductor devices as well as for frequency-dependent dielectric Parylene-C. a sharp rise If more than 300 kHz, the cable used will contribute more. that The measurement value is independent of the DC voltage (mid-city).